Advantages & Features
1>Waterproof, shockproof, anti-vibration of EVA material, REACH/Rohs standards.
2>Best sewing workmanship, exquisite and attractive appearance.
3>soft velvet lining insert, portable protective design.
4>Space for your products storage,nice looking. Except for products storage application,but good for your
commercial advertising.
5>Large production capacity,rich in international trade ability.
6>High quality,great crafts,best & competitive price.
Hard travel tool boxes&cases are always meet mens desire. Now with 3D carbon skin, it's even better to match
your tools. Advanced thermal-laminated 3D carbon skin with EVA and perfectly CNC cut to secure your
products. It is only for expert of experts case.
Our stereo headset headphone cases&boxes are brand new, high quality range of protective storage cases
headphones, finished in an executive matte black. Crafted from intensely tough and sustainable EVA, these
cases provides the ultimate anti-shock, shockproof protection. With interior netted compartment, you can also
store additional accessories, an MP3 player or coin's.
Shenzhen Guohui Craft Products Co., Ltd was established in 2012 and a white hair factory in EVA
tool case manufacture, mainly design and produce all kinds of thermo formed EVA packaging and gift
case/box, such as EVA camera case, EVA first aid kit case, EVA wine bottle case, against humanity card box,
EVA watch case, EVA sunglasses case, EVA storage case, EVA tool case, EVA animal mask and so on.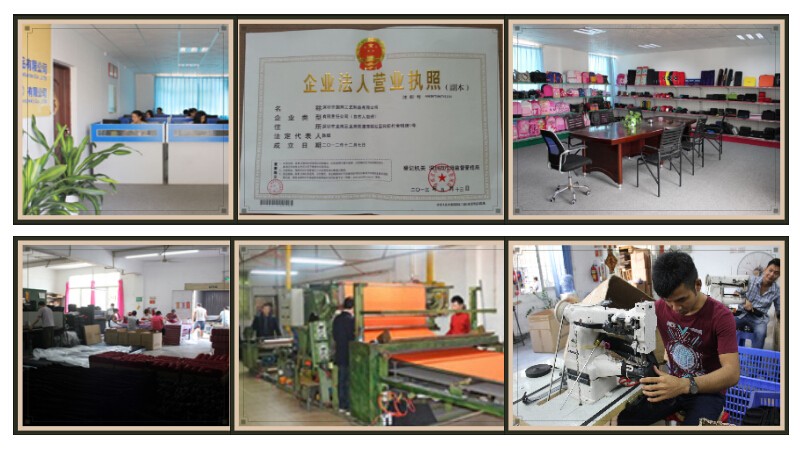 As a responsible and trustworthy factory in this industrial, we know that most of our customer pay highly
attention to the quality control and customer service, because high quality and good service are the
soul of an enterprise. So we are, QUALITY IS OUR CULTURE, and every worker is our QC tester, we
can control the product's quality and reduce the defective rate in every production process and can delivery
parcel to yours on time. Hope to be your honest partner and trustworthy supplier in China.
Our partner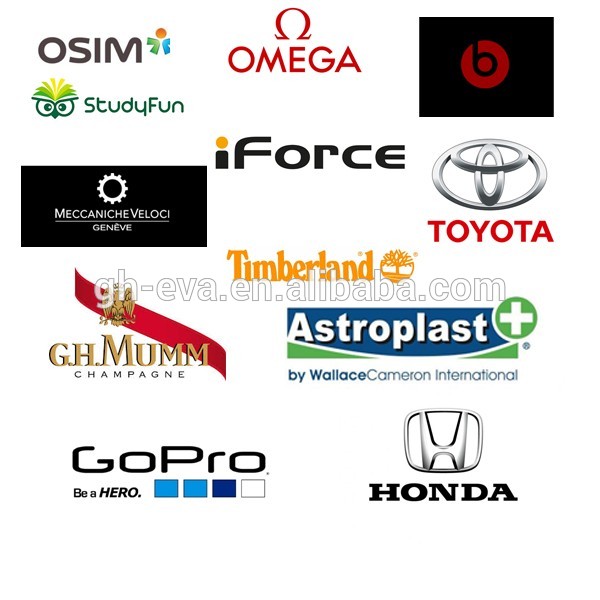 Finally, Please do not hesitate to contact us if you are interested in our "Black EVA Protecting and Carrying
Hard Headphone Case" or want to know more, we will try our best to support and service you.